Sponsored
I feel a bit silly that I'm only hearing about Littleworld now. What is it? It's a Woolworths community for moms and dads with kids up to age 7, and if you buy anything kids related from Woolies then you may as well join! This is why: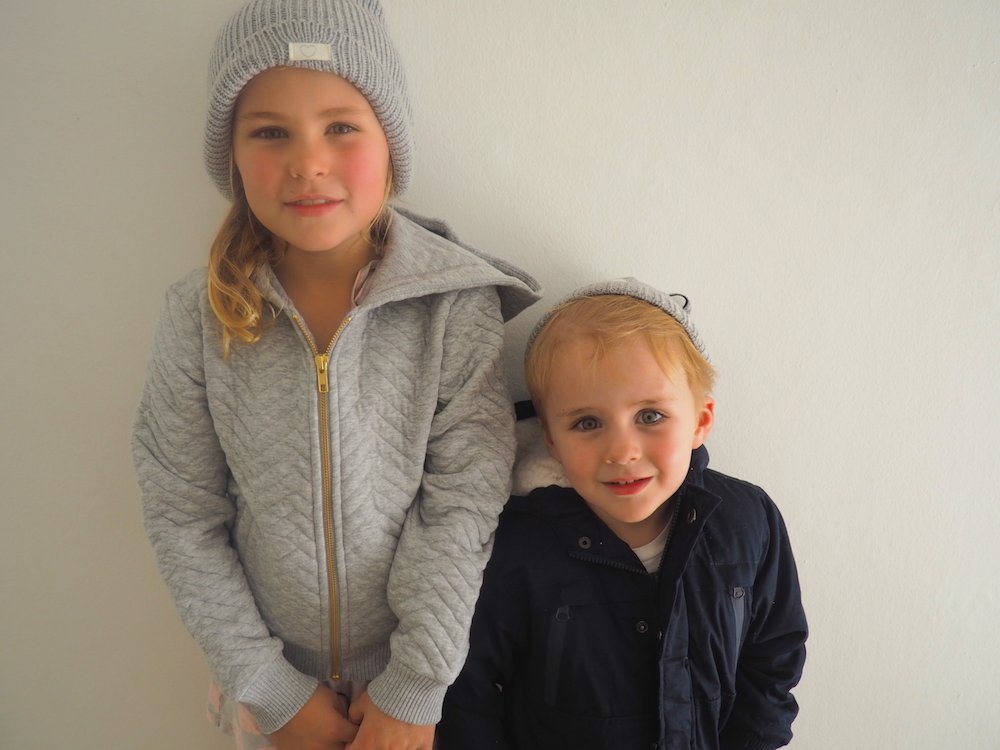 If you join before the end of May you'll stand a chance to win a tea party for you and 4 friends with child specialist Meg Faure. You'll also each get a Woolies gift card worth R1000 (yay) plus a signed copy of a Meg Faure book. More info on the comp here.
Also, if you spend R450 or more in your first 3 months of joining, you get a free spa voucher (yes please)
You also get entered into a monthly draw to win a gift card
Plus get R50 vouchers towards a birthday treat for your little one
Loads of special savings and other stuff
We got sent the most amazing goodies from Woolies to highlight Littleworld, including this divine grey quilted jersey and beanie for Rachel and an incredible navy blue jacket for Ben, which is awesome as he has grown out of last year's one. The clothes are such wonderful quality and so snuggly (I just want to give them both so many hugs and kisses 'cos they look so adorbs;). Can't believe I used the word "adorbs" but aren't they? 
Anyway, their kidswear range has been specifically designed with the following features: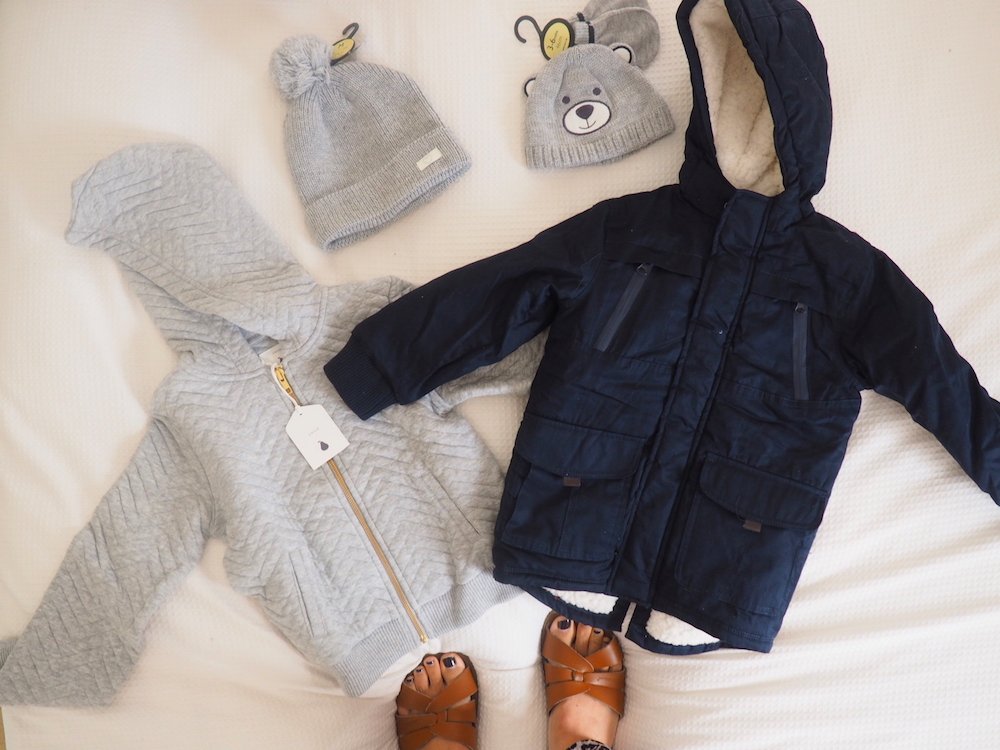 All metal trims are nickel (no allergic reaction)

A facing is attached to the top of the zip to prevent the zip coming into contact with kids' skin.
Fusing is attached behind the embroidery to prevent scratching the skin.
All draw cords are kept short & tacked to the garment.
All buttons are lockstitched so that they don't come loose.
Many products are made with reflective trims.
So if you have littles ones and venture to Woolies now and then, why not join Littleworld?